Need a little help achieving your desired wedding day look?
Everyone has their own needs and aspirations when it comes to bridal beauty. The team at JeJuve are ready and willing to help you achieve your beauty goals before the big day. They've provided us with some insight into their services, so take a minute and see if they're just the answer you've been looking for!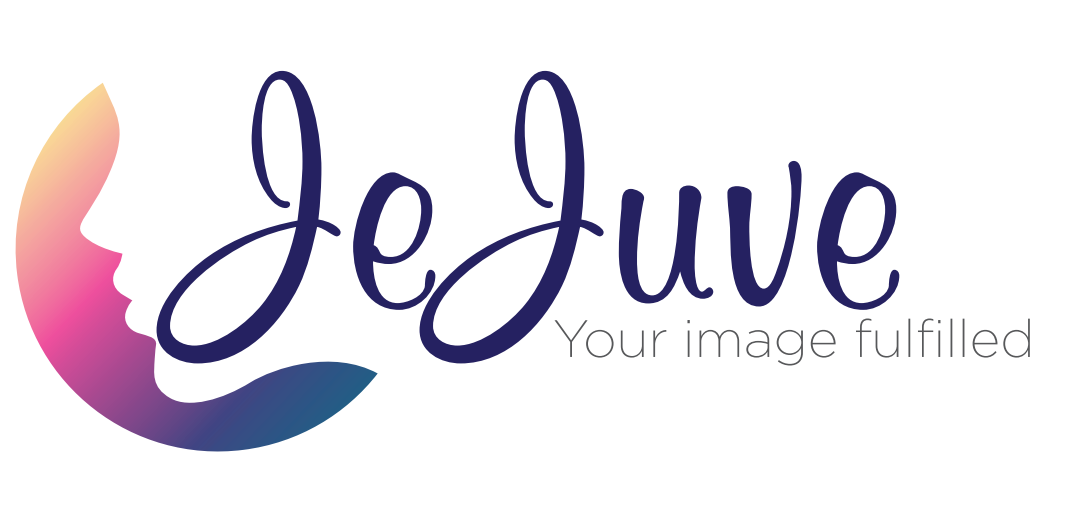 The team at JeJuve aim to help clients achieve their best version of their aesthetic self. This may mean adding volume to lips, adding to a nose bridge for a younger look, or smoothing out frown lines, or filling smoker's lines for someone that has quit and wants to remove the reminder. There are a number of positive reasons for a person to want to choose dermal filler treatments, for a younger look, or removing evidence of stressful or difficult time in their life that created lines or wrinkles, or as a confidence boost or just for the pleasure of a refreshed look.
They offer a number of treatments for different areas:
Lip Shape
Lip volume
Filtrum
Frown lines
Crow's feet/Smile lines
Nasolabial folds
Marionette lines
Smoker's lines
Chin and jawline
They use dermal fillers, not Botox, as Botox freezes the muscle whereas dermal fillers plump out and smooth lines and wrinkles so you maintain movement and natural expressions.
Mother of the bride and Mother of the groom may wish a treatment to smooth out wrinkles, for a younger look on the special day. Bridesmaids and the bride may wish a lip treatment or chin treatment to boost their confidence. The groom or groomsmen may wish to reduce the appearance of frown lines. JeJuve are mobile which means they work out of a number of salons and can also come to your home for large groups.
To learn more you can visit www.jejuve.ie  or facebook.com/jejuve.ie.
Photo by Nick Arnot on Unsplash