Are you feeling the love this week? We Are!
Okay, I have a confession…..I'm a sucker for a good romantic movie. Romantic comedies are my jam, and I'm not ashamed to say it!
So this post was a difficult one, there are just wayyy too many romantic movie couples that I adore to put into one list. So, please don't hate me if I've left out one of your favourites, chances are, I love them too! But today, these are just some of the greatest romantic movie couples I could think of… So take a good look at this list, go make some popcorn and pop on a good ol' tearjerker or rom-com to celebrate the day that's in it.
Rose & Jack – Titanic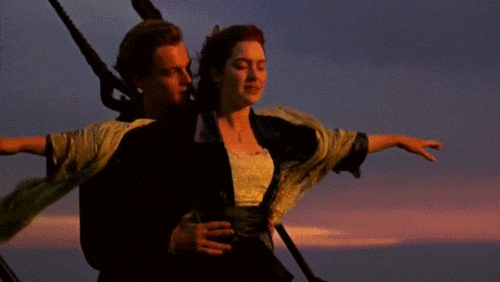 Had to start off the list with these two! Hold on…. grabbing tissues.
Jonathan & Sara, – Serendipity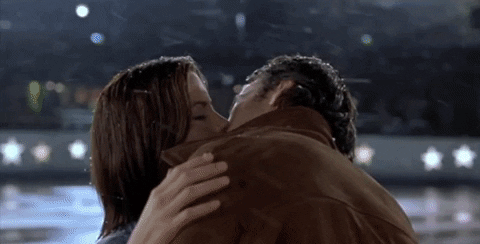 p.s. this is one of my all-time favourite rom-coms!!
Baby & Johnny – Dirty Dancing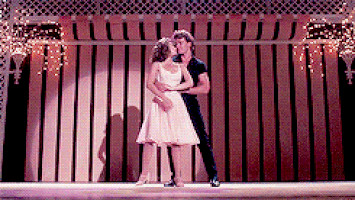 Sally & Harry – When Harry Met Sally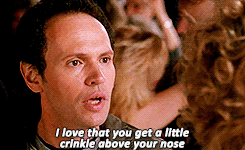 Allie and Noah – The Notebook
 
A given, am I right? Love, love, love!!!
Rick Blaine & Ilsa Lund – Casablanca
 
Sandy & Danny – Grease
 
Romeo Montague & Juliet Capulet – Romeo and Juliet 
 
How could you say no to Leonardo Di Caprio?!
Kat Stratford & Patrick Verona – 10 Things I Hate About You
 
If you haven't seen this movie, go watch it now…
Andie Anderson & Ben Berry – How To Lose A Guy In 10 Days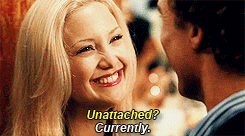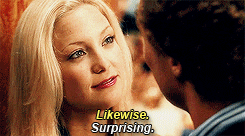 Melanie & Jake – Sweet Home Alabama
 
Tony & Maria – West Side Story
 
Ennis Del Mar & Jack Twist – Brokeback Mountain
 
Will & Viola -Shakespear in Love
 
Scarlett O'Hara & Rhett Butler – Gone With The Wind
 
 Lucy & Jack  – While You Were Sleeping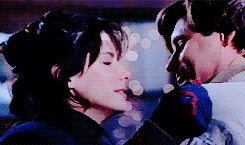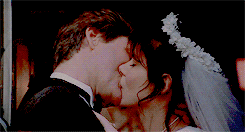 Another one of my all-time favourites!
Westley & Buttercup -The Princess Bride
 
William Thacker & Anna Scott – Notting Hill
 
Ann & Joe Bradley – Roman Holiday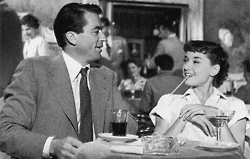 Toulah and Ian – My Big Fat Greek Wedding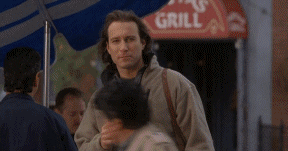 Credits:  Feature Image – Photo by Shaira Dela Peña on Unsplash , Gifs from https://giphy.com/