Boho Wedding Venues
Boho style or boho-chic, draws its aesthetic from hippie and bohemian influences. The Bohemians were a french counterculture post French Revolution. In the 1960s and 70s, primarily in the USA, Hippies were the counter to mainstream culture and the movement reached its height in opposition to the Vietnam War. The style is informal and laid back and a fantastic opportunity for creative, cool couples to experiment and bring their own style to proceedings. There are many directions to take the look, but it helps to have a sympathetic setting to begin with. It's a real chance to express yourselves. There are many stunning locations that will suit your Boho themed wedding. Think outdoor summer party or a cosy winter celebration. Barns, teepees and country houses are ideal places and can be full of character and charm. Think high-beamed ceilings and exposed stone walls to serve as a blank canvas to decorate to your heart's content. Enhance with vibrant colours and adventurous touches or take on a more muted soft, sophisticated look Your surroundings could be lush greenery, breezy meadows, dreamy woodlands, bucolic farmyards, or urban industrial architecture. Whatever the setting, you will have great opportunities for your wedding
3 Wedding Venues meet your criteria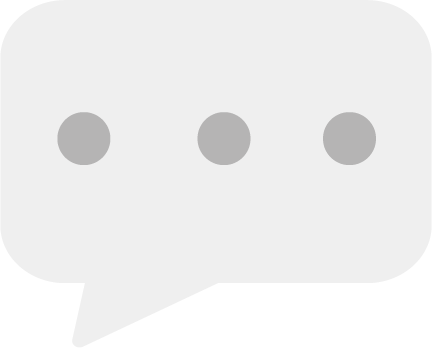 335 Reviews
The Award Winning Station House Hotel is one of Ireland's truly unique wedding venues. Formerly a busy railway junction, The Station House Hotel is Located just 20 miles from...
Capacity
40-180
Price
€95.00
What this venue offers
Civil License
Parking
Outdoor Ceremony
Guest Accommodation
Ballymaloe House is the perfect location for your dream wedding day. This long established Irish country house hotel set in rural East Cork is the most romantic venue a bride...
A contemporary coastal boutique hotel able to accommodate both simple and lavish ceremonies. Enjoy a Barn Wedding in the landscaped gardens. Located in the heart of Doolin and...