Carlow

In the province of Leinster, Carlow is the 2nd smallest county and is situated in the southeast of Ireland. The town of Carlow is the county town. Carlow has excellent road and rail links which allows for an easy journey for wedding guests. With rail links to Dublin and Waterford, regular Bus Eireann Expressway services and Local Link buses, there are plenty of services that connect Carlow with nearby towns and villages. It's a landlocked county and neighbouring counties are Wexford, Kilkenny, Laois, Kildare and Wicklow. Carlow has an exceptionally rich heritage. Home to Europe's largest portal dolmen at Browne's Hill, the 15th century Tudor gothic Borris House and many monastic settlements including the 6th-century riverside settlement of St. Mullins. The oldest working bridge in Europe is at Leighlinbridge, dating from 1320 and many more historical landmarks. On the border of Carlow and Laois you will find Mount Leinster, and to the south east along the Wexford side, you have the Blackstairs mountains. The landscape creates beautiful scenery and quaint villages are in abundance. There are gorgeous open gardens and wonderful woodland walks. Check out destination Carlow wedding venues below…
3 Wedding Venues in Carlow meet your criteria
Kildare, Ireland
- 18 Km from Location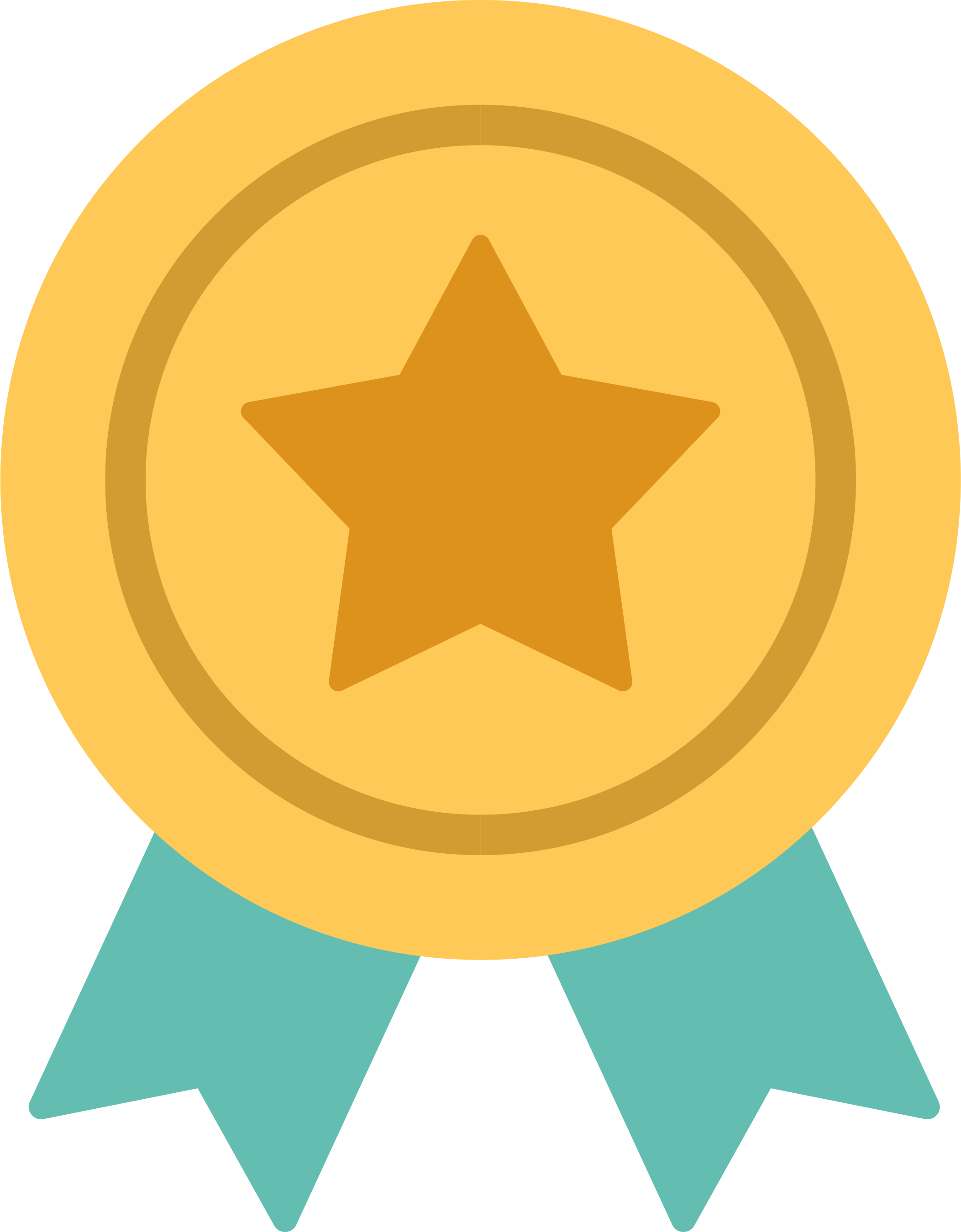 Award Winner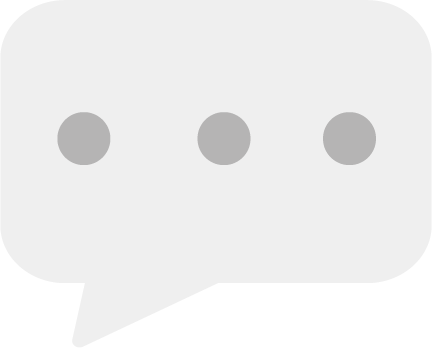 2044 Reviews
LUXURY COUNTRY CHIC WEDDINGS IN THE HEART OF KILDARE... discover the elegance and rural enchantment of Clanard Court, we simply LOVE weddings! Award-winning and proudly...
Capacity
50-280
Price
€55.00
Offers
3
What this venue offers
Civil License
Fully Accessible
Guest Accommodation
Late License
Outdoor Ceremony
Kildare, Ireland
- 18 Km from Location
Brand new, premium and exclusive use wedding venue in South Kildare with an open calendar for 2022 and 2023 availability.
Capacity
6-250
Price
€95.00
What this venue offers
Civil License
Parking
Guest Accommodation
Fully Accessible
Laois, Ireland
- 36 Km from Location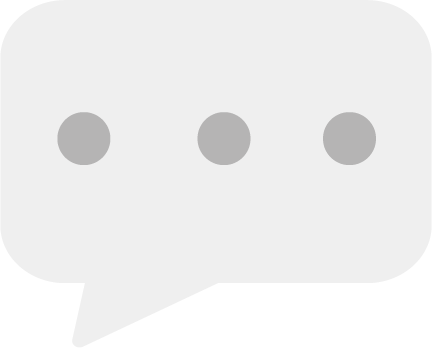 5 Reviews
Begin your wedding dream at The Heritage. Nestled in the quiet countryside village of Killenard, Co Laois, The Heritage offers a luxurious setting for your special day.
Capacity
80-280
Price
€79.00
Carlow

In the province of Leinster, Carlow is the 2nd smallest county and is situated in the southeast of Ireland. The town of Carlow is the county town. Carlow has excellent road and rail links which allows for an easy journey for wedding guests. With rail links to Dublin and Waterford, regular Bus Eireann Expressway services and Local Link buses, there are plenty of services that connect Carlow with nearby towns and villages. It's a landlocked county and neighbouring counties are Wexford, Kilkenny, Laois, Kildare and Wicklow. Carlow has an exceptionally rich heritage. Home to Europe's largest portal dolmen at Browne's Hill, the 15th century Tudor gothic Borris House and many monastic settlements including the 6th-century riverside settlement of St. Mullins. The oldest working bridge in Europe is at Leighlinbridge, dating from 1320 and many more historical landmarks. On the border of Carlow and Laois you will find Mount Leinster, and to the south east along the Wexford side, you have the Blackstairs mountains. The landscape creates beautiful scenery and quaint villages are in abundance. There are gorgeous open gardens and wonderful woodland walks. Check out destination Carlow wedding venues below…