Fermanagh

Northern Ireland's most southern county is a collage of forests, lakes, mountains, and unspoilt vistas. With the least population by far, Fermanagh is the go-to place for a secluded, quiet ceremony in gorgeous surroundings. Despite being the only county that doesn't border Lough Neagh, nearly a third of the county is covered by rivers and lakes, including Upper and Lower Lough Erne, and the River Erne. In the middle of these two lakes lies Enniskillen; the largest town in the county and one of the best places to live in the UK by the London Times, it's history and spectacular views will blow you away. Fermanagh, despite being landlocked, has a maritime climate, with temperatures recorded to go up as high as 29.8° in July (averaging 18.3°). Winters can bite and go down to freezing in January, and rainfall is high throughout the year, though driest in May. Fermanagh can be reached though both the North and the Republic, with the best routes being the Belfast/ Sligo route A4/N16, and the Dublin/Ballyshannon Route N3/A46/A509. Photo by Tim Littler on Unsplash
2 Wedding Venues in Fermanagh meet your criteria
Donegal, Ireland
- 48 Km from Location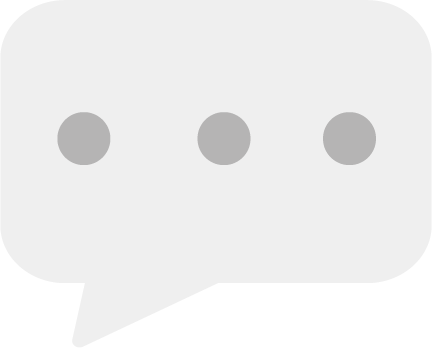 865 Reviews
Harvey's Point is a luxury lakeside resort on the shores of Lough Eske in Co. Donegal. Surrounded by the stunning Bluestack Mountains and with panoramic views of Lough...
Capacity
2-300
Price
€69.00
What this venue offers
Civil License
Parking
Outdoor Ceremony
Late License
Guest Accommodation
Donegal, Ireland
- 47 Km from Location
LOUGH ESKE CASTLE, steeped in history and set in 43 acres of magnificent forest woodland on the shores of Lough Eske is the ideal venue for a truly memorable wedding. Step into...
Fermanagh

Northern Ireland's most southern county is a collage of forests, lakes, mountains, and unspoilt vistas. With the least population by far, Fermanagh is the go-to place for a secluded, quiet ceremony in gorgeous surroundings. Despite being the only county that doesn't border Lough Neagh, nearly a third of the county is covered by rivers and lakes, including Upper and Lower Lough Erne, and the River Erne. In the middle of these two lakes lies Enniskillen; the largest town in the county and one of the best places to live in the UK by the London Times, it's history and spectacular views will blow you away. Fermanagh, despite being landlocked, has a maritime climate, with temperatures recorded to go up as high as 29.8° in July (averaging 18.3°). Winters can bite and go down to freezing in January, and rainfall is high throughout the year, though driest in May. Fermanagh can be reached though both the North and the Republic, with the best routes being the Belfast/ Sligo route A4/N16, and the Dublin/Ballyshannon Route N3/A46/A509. Photo by Tim Littler on Unsplash