Londonderry
The second-most populous city in Northern Ireland, Derry is a staple in the cultural hub that makes up Northern Ireland, and is filled with history, food, and a great nightlife. Also known as the Walled City, Derry's historical monuments are obvious right away, from the aforementioned walls and Mussenden temple to the towering Guildhall in the middle of the city; many venues in Derry follow suit, perfect for a classical wedding. Despite such history, the food culture is modern and innovative, with many great restaurants and even more great chefs to cater to your needs. Derry has its own Airport, and a comprehensive road network connecting to both Northern Ireland and the Republic, such as the A5 and A6. Derry has a mild climate, with temperatures ranging from 2° in the winter months to 18° in July-August. Photo by K. Mitch Hodge on Unsplash
2 Wedding Venues in Londonderry meet your criteria
Donegal, Ireland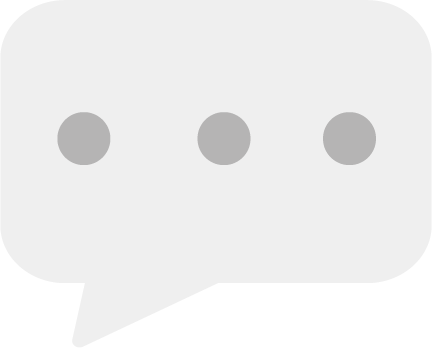 50 Reviews
Let your imagination soar with exclusive use of Rockhill for your wedding. The historic Rockhill House is a charming, elegant Country Manor House & Estate; a living...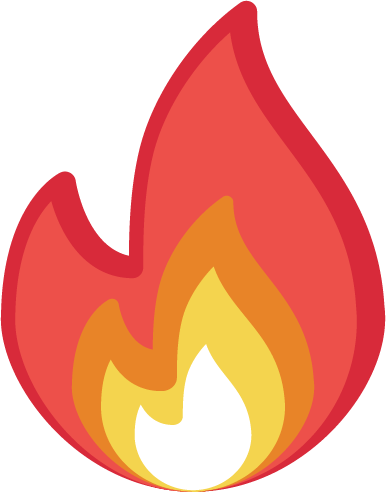 1 Enquiry in the last 48 hours!
Capacity
6-150
Price
€69.00
What this venue offers
Parking
Guest Accommodation
Spa
Late License
Fully Accessible
Donegal, Ireland
As part of the Gallen Hospitality Group, the family run Jackson's Hotel overlooks the River Finn with Drumboe Woods in the background and has long been established as the...
SVG not found

Londonderry

The second-most populous city in Northern Ireland, Derry is a staple in the cultural hub that makes up Northern Ireland, and is filled with history, food, and a great nightlife. Also known as the Walled City, Derry's historical monuments are obvious right away, from the aforementioned walls and Mussenden temple to the towering Guildhall in the middle of the city; many venues in Derry follow suit, perfect for a classical wedding. Despite such history, the food culture is modern and innovative, with many great restaurants and even more great chefs to cater to your needs. Derry has its own Airport, and a comprehensive road network connecting to both Northern Ireland and the Republic, such as the A5 and A6. Derry has a mild climate, with temperatures ranging from 2° in the winter months to 18° in July-August. Photo by K. Mitch Hodge on Unsplash