Longford
Located in Leinster, Longford is a county rich in history, literature & culture. It's one of the smallest counties, and its low-lying lands contribute to the Hidden Heartlands of Ireland. It's a landlocked county with drumlins to the north, and to the south, wetlands, bogs and The Royal Canal. The canal was refurbished in 2010 and links Dublin's Spencer Dock to Cloondara. It is bordered to the west by the Shannon river which separates it from County Roscommon. Places to visit include the Edgeworth Literary Trail, Derrycassin Wood, Lough Ree, and the picturesque village of Ardagh. The highest motte in Ireland, Granard Motte and Bailey has views of nine counties and five lakes. Longford's neighbouring counties are Cavan, Leitrim, Roscommon, Westmeath and Meath and it has rail links to Dublin and Sligo, and national road links to Roscommon, Mayo and Dublin with regular Bus services. With venues ranging from classic hotels to lakeshore locations, you will plan a truly beautiful day. Source: Image by Kevin King
3 Wedding Venues in Longford meet your criteria
Westmeath, Ireland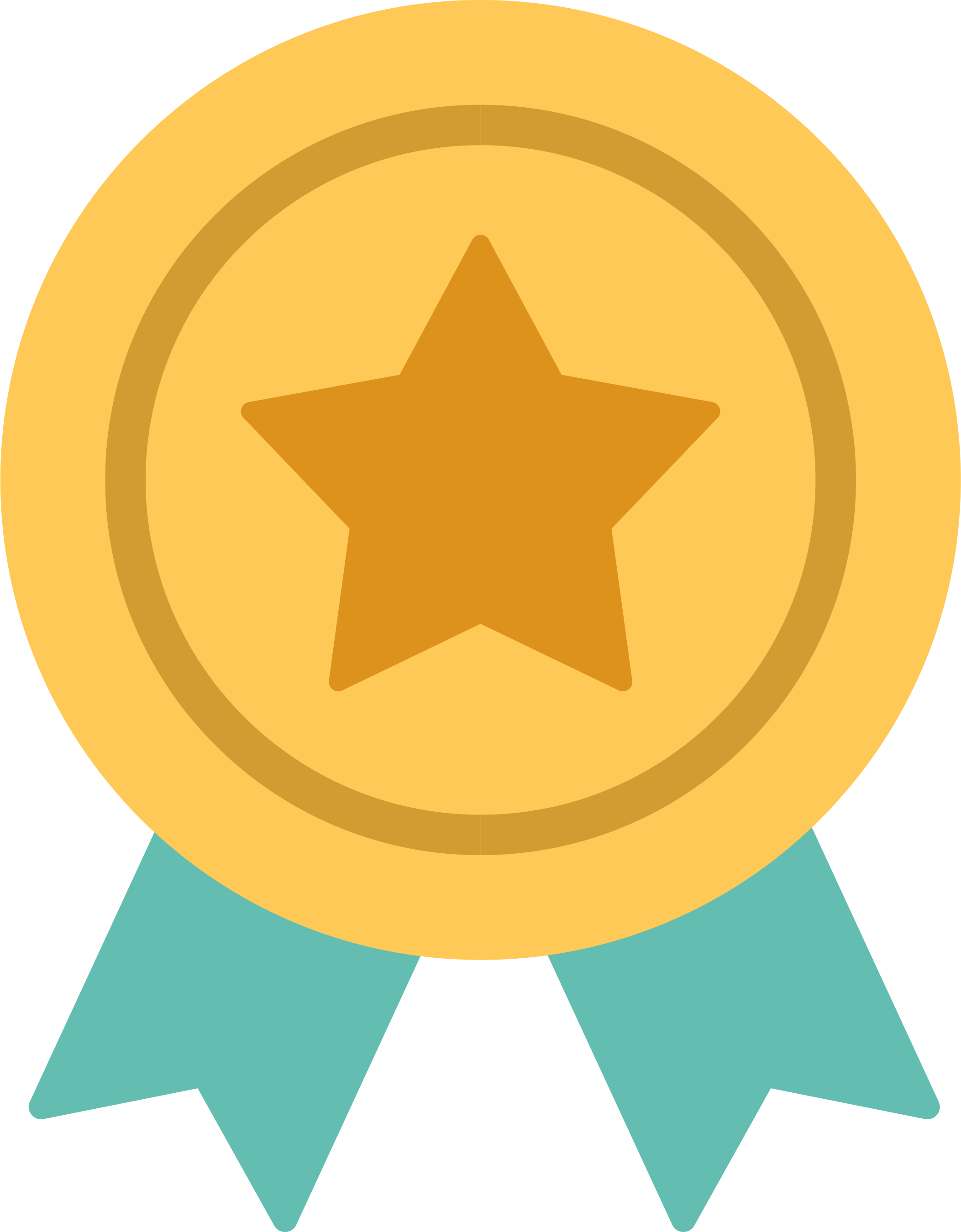 Award Winner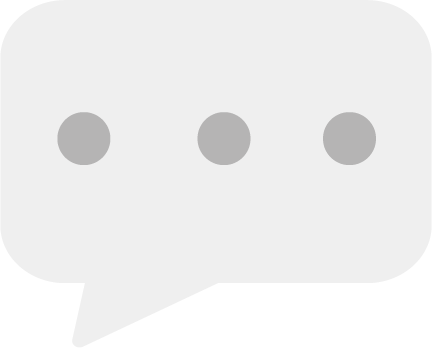 1289 Reviews
Renowned for high quality food and professional & friendly service, 'Let Our Family Look After Yours' at the award winning Shamrock Lodge Hotel Athlone.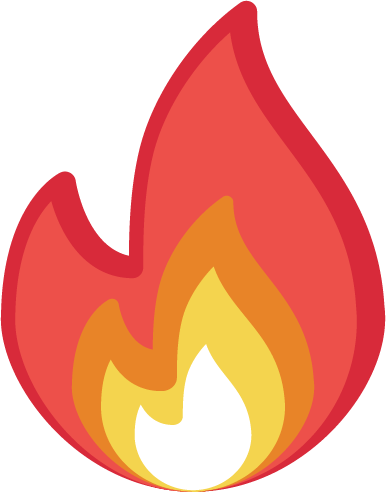 1 Enquiry in the last 48 hours!
Capacity
100-250
Price
€60.00
Roscommon, Ireland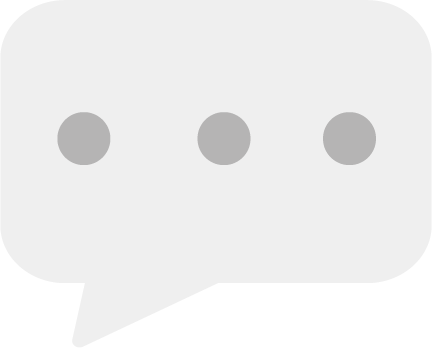 200 Reviews
Fairytale weddings at the luxurious 4* Abbey Castle Manor Hotel Roscommon. Discover the romance and magic of a bygone era. This 18th century family run castle manor, set in...
Capacity
120-350
Price
€67.00
Roscommon, Ireland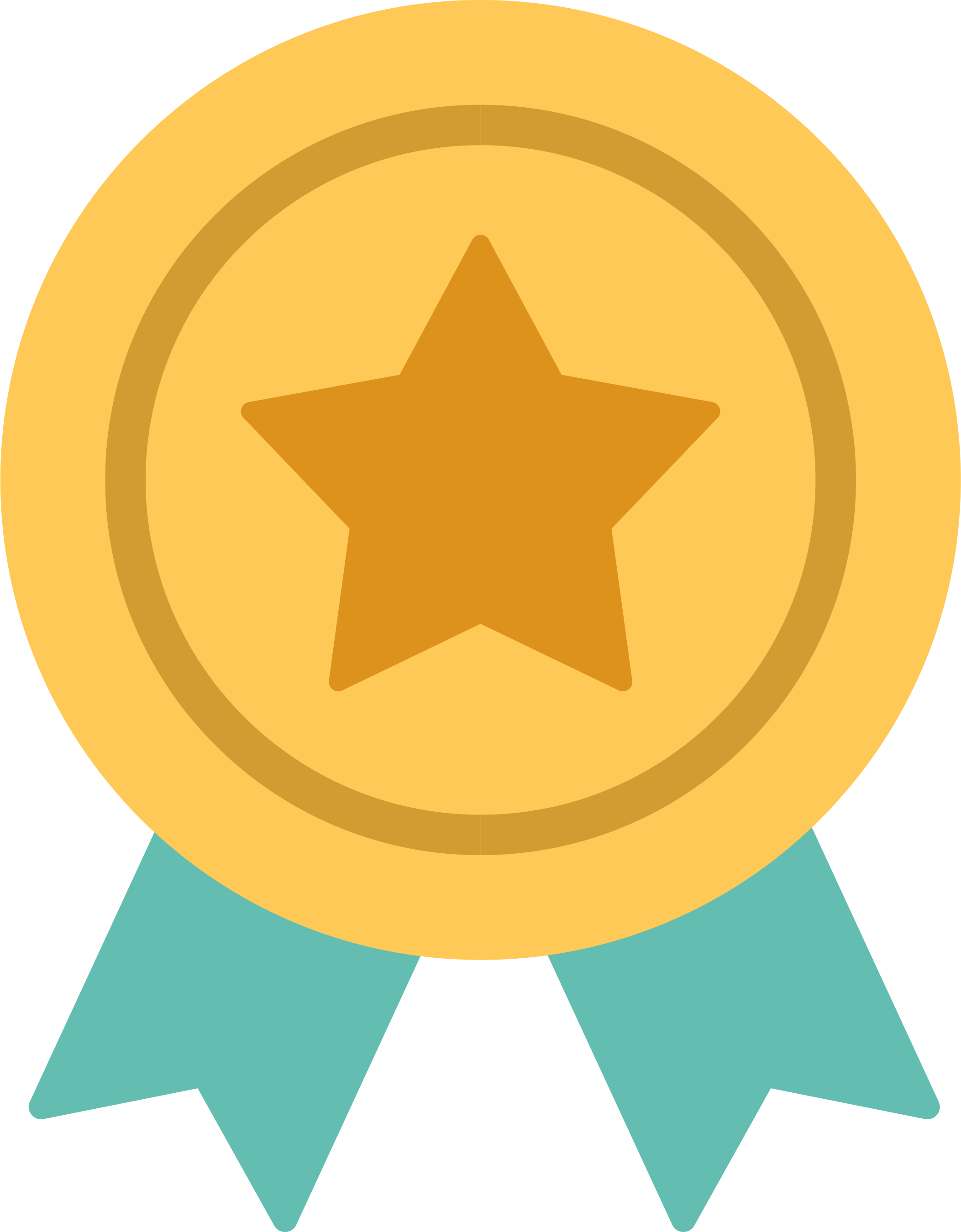 Award Winner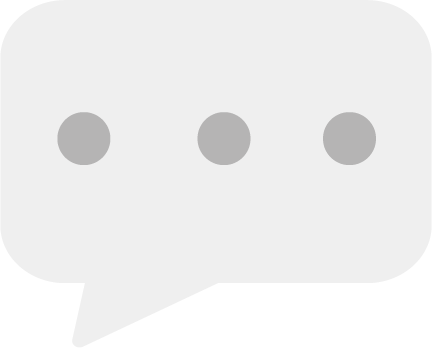 383 Reviews
Recently taken over by Só Hotels, The Athlone Springs Hotel is a Stunning 4 Star Hotel in Athlone. Our Newly Refurbished Clonellan Suite features modern elegance and can...
Capacity
60-300
Price
€52.00
SVG not found

Longford

Located in Leinster, Longford is a county rich in history, literature & culture. It's one of the smallest counties, and its low-lying lands contribute to the Hidden Heartlands of Ireland. It's a landlocked county with drumlins to the north, and to the south, wetlands, bogs and The Royal Canal. The canal was refurbished in 2010 and links Dublin's Spencer Dock to Cloondara. It is bordered to the west by the Shannon river which separates it from County Roscommon. Places to visit include the Edgeworth Literary Trail, Derrycassin Wood, Lough Ree, and the picturesque village of Ardagh. The highest motte in Ireland, Granard Motte and Bailey has views of nine counties and five lakes. Longford's neighbouring counties are Cavan, Leitrim, Roscommon, Westmeath and Meath and it has rail links to Dublin and Sligo, and national road links to Roscommon, Mayo and Dublin with regular Bus services. With venues ranging from classic hotels to lakeshore locations, you will plan a truly beautiful day. Source: Image by Kevin King